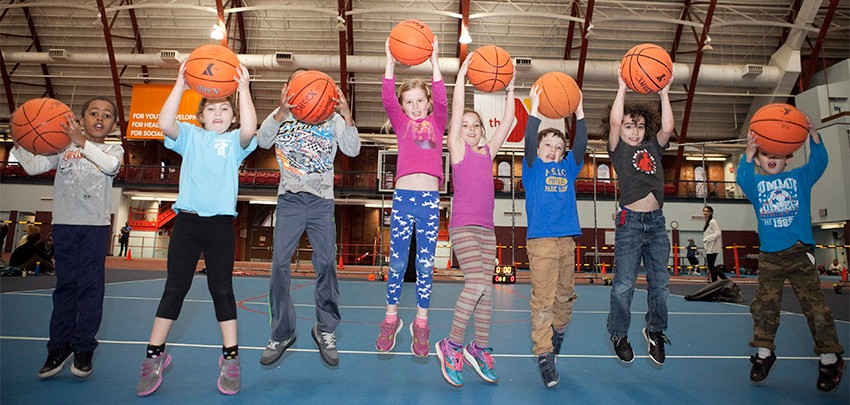 As you may know, New York City recently announced that all children ages 5-11 are required to show proof of vaccination (at least one dose) to enter fitness/wellness facilities. (Effective January 28, 2022, New York City will require children 5-11 to be fully vaccinated.) All members and program participants who are 12 and older are required to demonstrate proof of FULL vaccination (2 doses of the Pfizer or Moderna vaccines or 1 dose of the Johnson & Johnson vaccine).
In addition, in light of the current surge in cases in our region, all members and program participants, ages 2 and older, regardless of vaccination status, are required to wear a mask while in YMCA branches, except when in the pool. This policy will be reevaluated on January 31st.
Are you
returning to
online registration?
Sign In
Already a member or program participant?
Quickly and easily locate your account, set (or re-set) your password and activate online registration today.
Activate
your Account
Are you new to the Y?
Please create an account so you can register for programs online.
Create
an Account