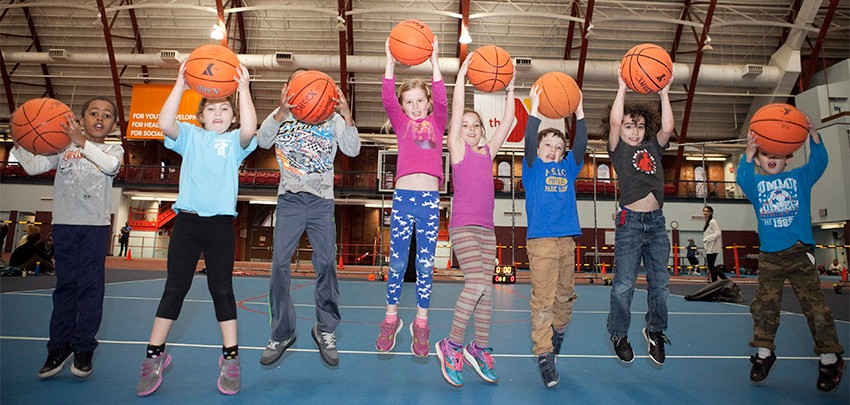 All members and program participants in all YMCA branch locations are required to be vaccinated for access– or to have received at least one dose – and must share proof of their vaccination status at the check-in desk. Children between the ages of 2 and 11 who are not yet eligible to be vaccinated will be required to wear a mask.
Are you
returning to
online registration?
Sign In
Already a member or program participant?
Quickly and easily locate your account, set (or re-set) your password and activate online registration today.
Activate
your Account
Are you new to the Y?
Please create an account so you can register for programs online.
Create
an Account