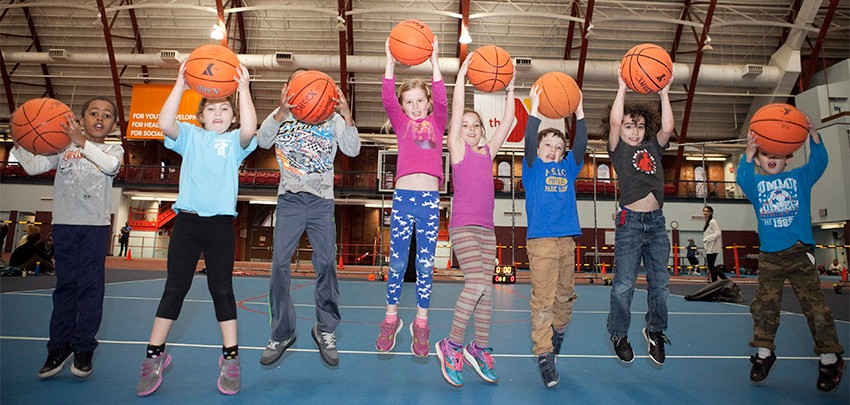 Mayor Adams recently announced that, effective March 7th, members and program participants will no longer be required to demonstrate proof of vaccination to enter the YMCA.
The YMCA continues to encourage all members of our community to wear a mask, regardless of vaccination status.
Are you
returning to
online registration?
Sign In
Already a member or program participant?
Quickly and easily locate your account, set (or re-set) your password and activate online registration today.
Activate
your Account
Are you new to the Y?
Please create an account so you can register for programs online.
Create
an Account