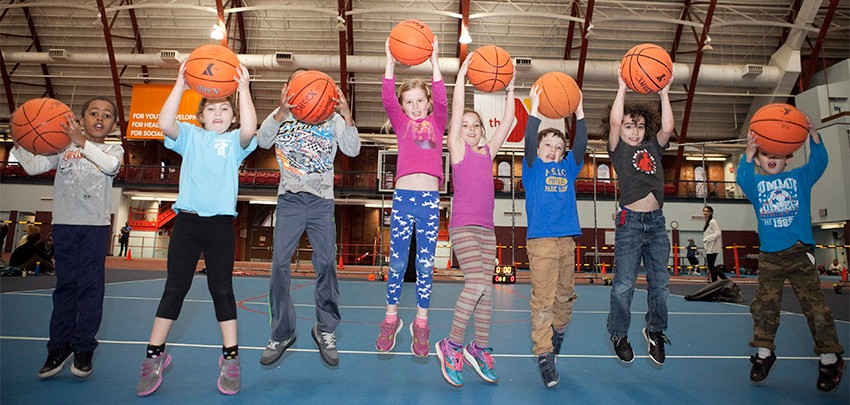 Are you
returning to
online registration?
Sign In
Already a member or program participant?
Quickly and easily locate your account, set (or re-set) your password and activate online registration today.
Activate
your Account
Are you new to the Y?
Please create an account so you can register for programs online.
Create
an Account